Because I feel like I rarely do personal posts on here, here I am updating everyone on the goings-on in my life at the moment. And hey, I'm totally copying Amelia from
YA Bookologist
's
post
, hehehe (with her permission of course.)
Listening to
: As per Amber from
YA Indulgences
's recommendations, I've been obsessing over these two amazing indie bands named Hurts and Kodaline. How have I not heard of them until now? They remind me a bit of Bastille, which I guess is why I'm liking them both so much.
Watching
: MERLIN. IS. SUCH. A. PERFECT. SHOW. AHHHHHHHHHHHHH. Oh, and The Musketeers is really good too.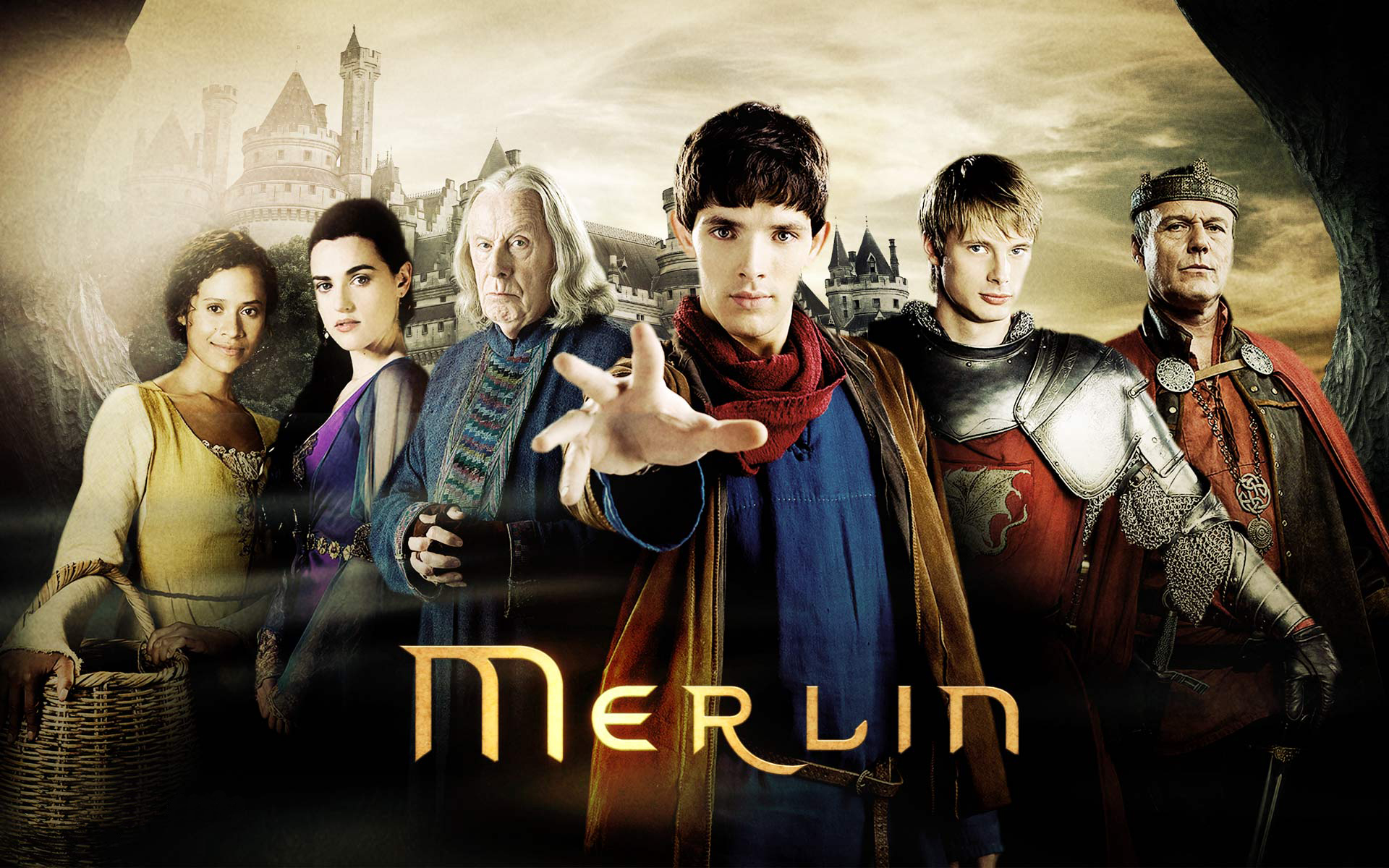 Reading
:
I'm re-reading Harry Potter
!!!!! The fourth one, to be exact. I'm not entirely sure what compelled me to pick The Goblet of Fire up first, as it isn't my favorite *shrugs* Cedric anyone?
Currently obsessing over
: There's this little thing called MBTI that I've been interested in for a few years, but recently began to take this interest to a new level. It's basically a personality quiz where you're typed by four letters and it's supposed to say a lot about your mind processes and interactions and just your actions overall. I used to be an ENFP (Extroverted Intuitive Feeling Perceiving) but recently realized I'm actually an ENTP (Extroverted Intuitive Thinking Perceiving). The latter complements my nerdy side very well.
ALSO ACCORDING TO THIS I AM SIRIUS DO YOU KNOW HOW FREAKING EXCITING THIS IS FOR ME???
Stressing over
: There's this neat little thing called IB (International Baccalaureate, kind of like AP classes) which my school offers and which I'd advise you to never, ever take unless you a) are a genius or b) are a complete masochist. Gah.
That's my life so far these past few weeks! I know I haven't been posting much lately but I assure you it has nothing to do with laziness. (That is most definitely a lie.)