The best feature of the arrival of the weekend: I get all the time to read. No school, no distractions. Yay.
Lately, I've been in the mood for historical fiction, which is why five of these books are all in that genre. One thing I noticed, though, was that I shouldn't read a historical fiction book on a topic I'm familiar with. Usually, the author gets all the facts wrong, and I just end up going on an angry rampage that I'm not too proud of.
Anyways, here is my loot:
From Library:
From Netgalley:
Bought: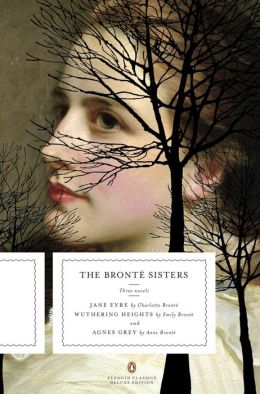 So there you have it. I'm pretty sure my librarian hates me, because I'm always hoarding all the new books. Sigh. Book blogger problems.
What did you get this week?