Now that school is over, you'd think I'd be flying through books, right? WRONG. I've had a book slump since school ended a few weeks ago - and when I say book slump, I mean that I send my time stalking book blogs instead of reading.
It's not that I have no books to read - quite the opposite, actually, as the pictures below clearly prove. Here is my book
hoard
haul for June:
Bought
:
For review:
Netgalley/Edelweiss: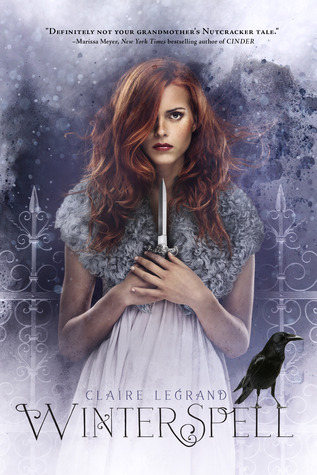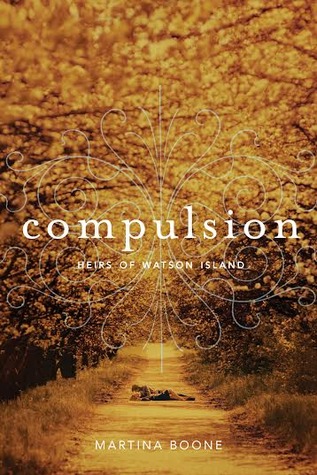 1-
The Good Sister
, by Jamie Kain
2-
The Fire Wish
, by Amber Lough
3-
Madly, Deeply
, by Erica Crouch
4-
Winterspell
, by Claire Legrand
5-
Compulsion
, by Martina Boone
Thanks to Henry Holt, Tundra Books, Bloomsbury, St. Martin's Griffin, Random House, Patchwork Press, Simon & Schuster, and Simon Pulse!
Link to your StS so I could check it out!