This support blog hop was created by Kaye at
Watercolor Moods
.
It's super depressing to hear the news of Strange Chemistry, a young adult imprint of Angry Robot, closing down. Authors who were supposed to publish their books in the coming months are no longer able to, such as
Eliza Crewe, author of Cracked
.
So, in honor of them, I shall make a list of the awesome things they have brought to the YA world:
Um, hello, there's this amazing series that I will NEVER GET OVER and that YOU MUST READ: (I couldn't even write a review for them)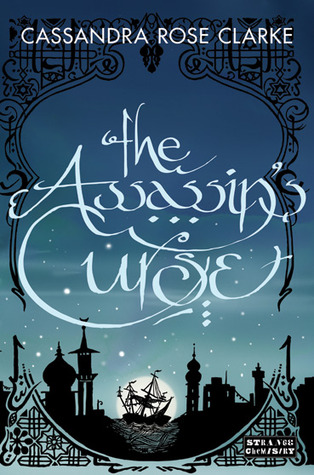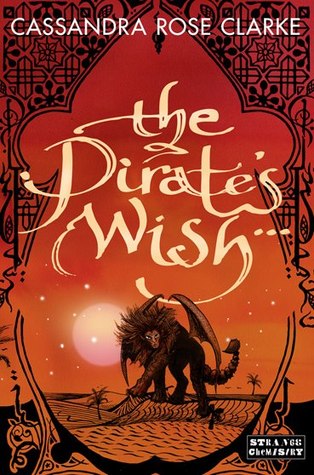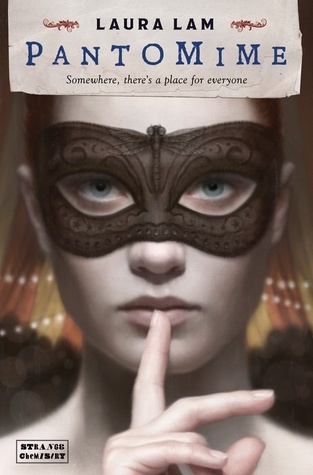 This'll sound shallow and insignificant and yeah, but THEY HAD GREAT COVER DESIGNERS. PROPS TO THEM. (not even sure if cover designers are considered "part" of a publishing company or are independent, but whatever.)
(Yes, I do judge a book by its cover.) (Sorry.)
Lastly, they are super nice to bloggers. I've only just signed up for their newsletters, and you can tell from their emails that they appreciate us book bloggers. They always had tons of events for you to take part in and I know from experience that their publicity manager, Caroline, is really helpful and sweet.
What happened to SC is truly a shame. From what I've seen, they looked like they were growing. I really hope all their staff and authors are able to find careers elsewhere in the bookish/publishing community.