Did someone say chocolate? *rummages through house for KitKat and/or Reese's*
Okay, I'm back. Before I get distracted by my chocolate cravings again, let me start by saying thank you to Anne @
Anne Books
for tagging me! Here we go:
1.
Dark Chocolate - A book that covers a dark topic (domestic
violence, abuse, rape, loneliness, death, etc.)
Uhhm. For the record I absolutely love dark chocolate so I DO NOT APPROVE OF THESE CONNOTATIONS. Moving on.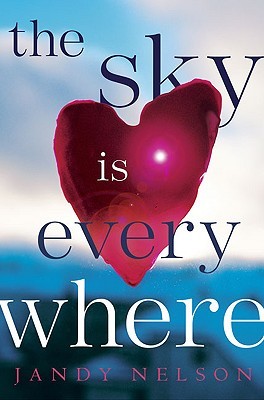 ALL THE FEELS
2. White Chocolate - Your favourite lighthearted/humorous book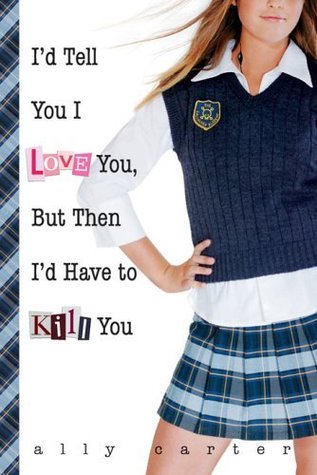 Is this even a question?
3.
Milk Chocolate - A book that's gotten a lot of hype and you're dying to read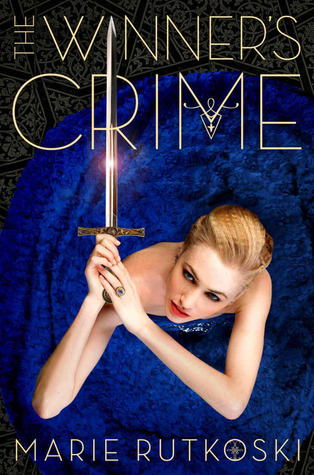 Everyone who has an ARC of this book (grunt of jealousy) (wait is there even a jealous noise you make?) has rated this book 5 stars. Given that I've rated
The Winner's Curse
5 stars, I have a feeling that I'm going to love this.
4.
Chocolate with Caramel Center - A book that made you feel all gooey inside while reading it
THIS BOOK=CUTENESS.


5.
Wafer-Free KitKat - A book that surprised you lately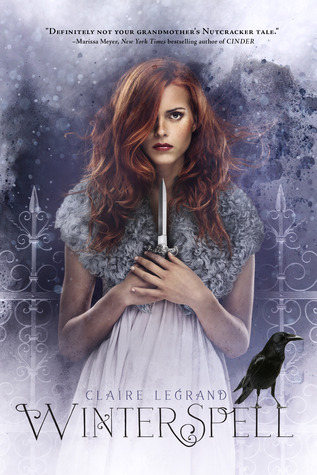 I really was not expecting to love this as much as I did. Historical fiction + fantasy + fairytale retelling=happy me.
6.
Snickers - A book you're going nuts about
7.
Hot Chocolate with Cream and Marshmallows - A book you would turn to for comfort
Besides the obvious choices of
Harry Potter
and
The Book Thief
?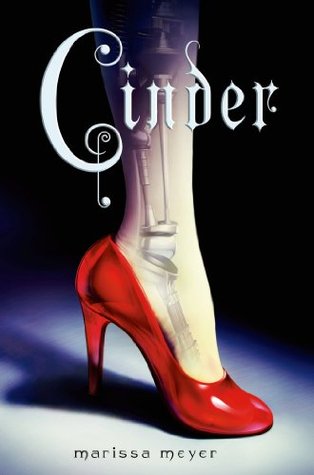 THE ENTIRE LUNAR CHRONICLES SERIES.
And there's my chocolate book list! I tag anyone who wants to do it. (I don't want to re-tag anyone...)