It's a well-established opinion in the minds of readers that movie tie-in covers are a definite no-no. I don't think I've ever met someone who has preferred the movie book cover over the original, and for good reason. I mean, some of them are absolutely atrocious and while they're always telling us to not "judge a book by its cover," it's pretty hard to avoid when the cover looks like it was made by a second grader playing around on Paint.
This line of thinking brought up the question: are there
any
movie tie-in covers that I actually like? I couldn't think of any off the top of my head, so I had to do a bit of digging. I did in fact find a few that weren't a pain to look at, but up until this point I haven't found any that are better than the original.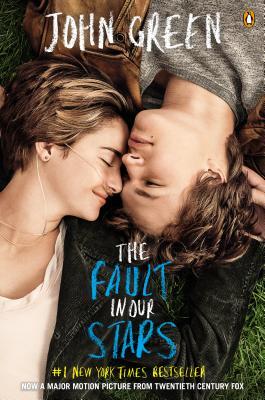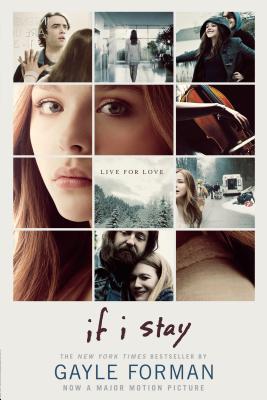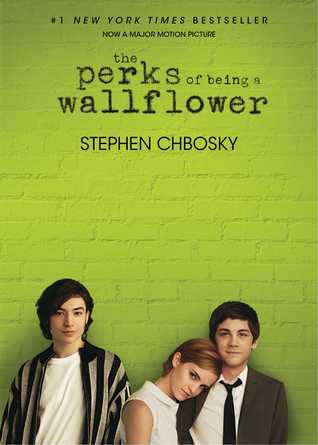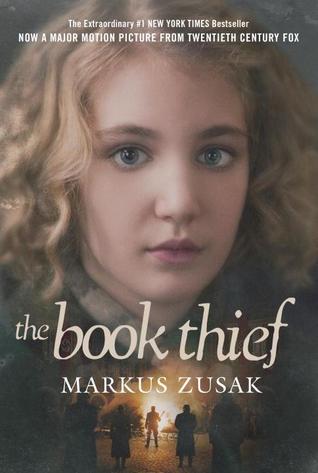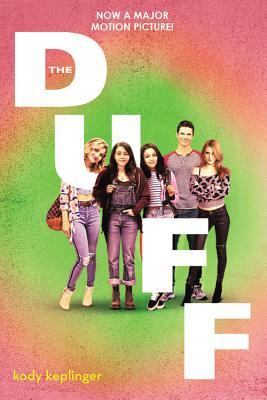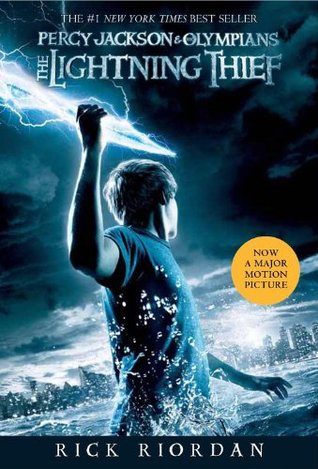 The Fault In Our Stars: I've never watched the movie, and while the original cover looks far neater than this one, compared to other movie tie-ins this one is alright.
If I Stay: Out of all of these, this one is probably my favorite. It doesn't involve awkward photography and looks pretty natural.
The Perks of Being a Wallpaper: Emma Watson. That is all.
The Book Thief: I'm a bit biased because I really liked the movie adaptation, but I think this cover is cute, even if it's just a close-up of Liesel's face.
The DUFF: For some reason the color scheme of this one is appealing to me, but I'm not the biggest fan of their awkward stances.
The Lightning Thief: The bolt of lighting looks cool to me, ok? Also, Logan Lerman is great.
What do you guys think? Do you have any movie tie-in covers that you like or even absolutely abhor?