Overall, I'd say 2014 was a good reading year. I mean, I had to lower my Goodreads challenge twice (hehe) and I didn't read as many books as last year. However, I do feel like I've read better books this year, mostly due to the fact that I've become better at discerning which books I'd like and which I wouldn't.
Anyway, here are my top books of 2014! Not all of them were published this year, but I did read all of them in the past year.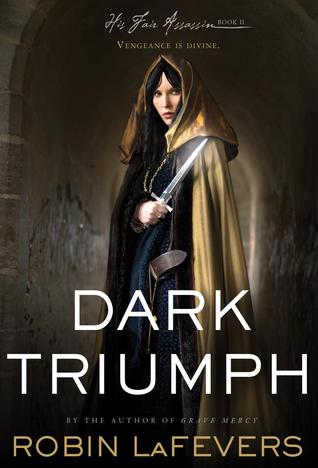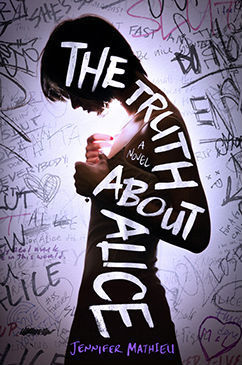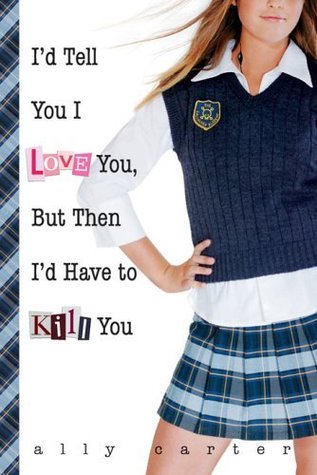 **I binged the entire Gallagher Girls series, except the last one (and adored all of them).
What were the best books you read in 2014?